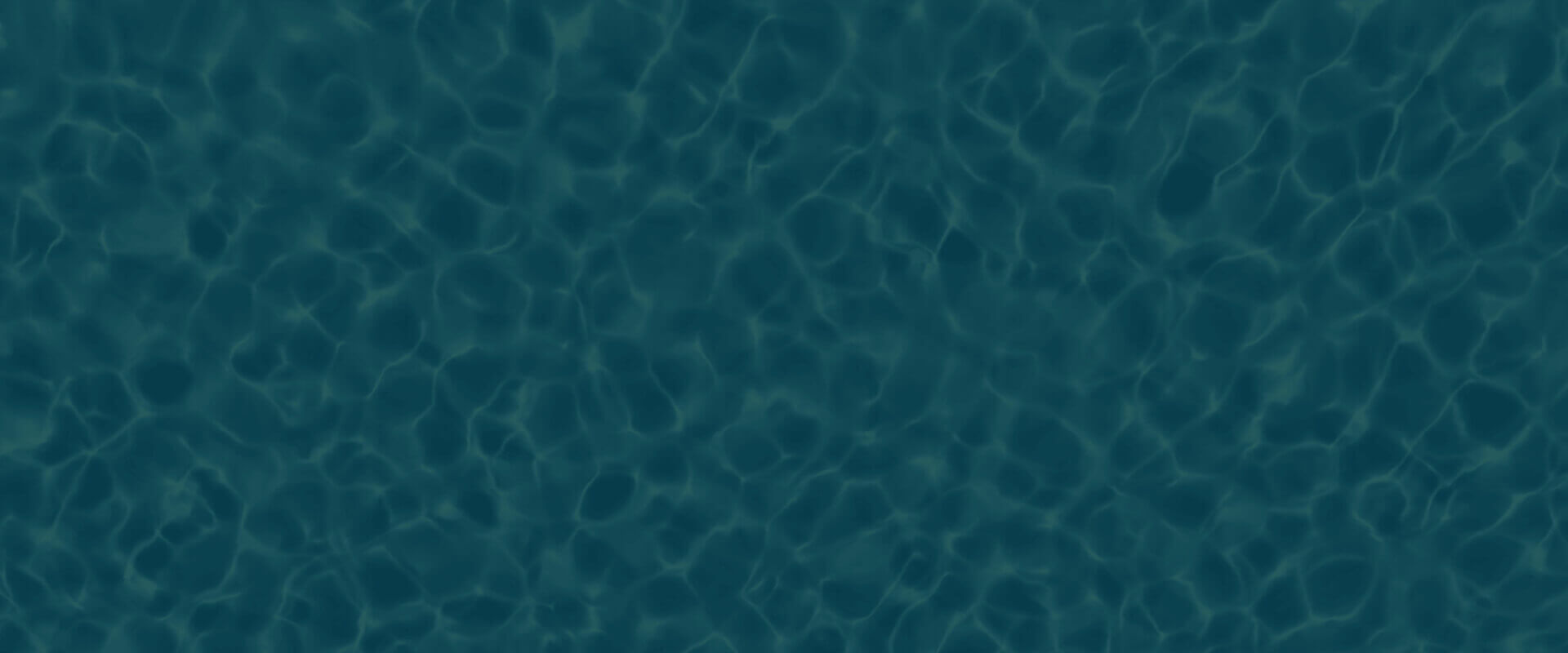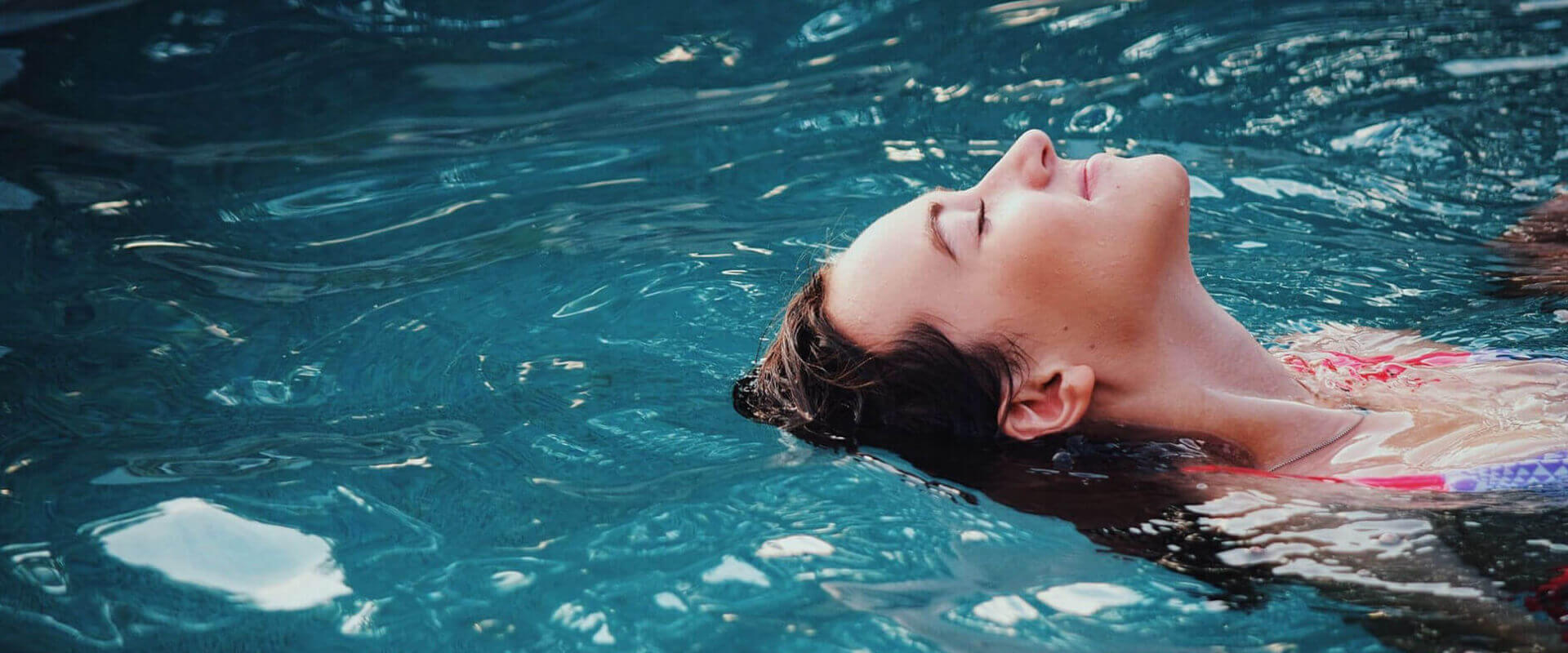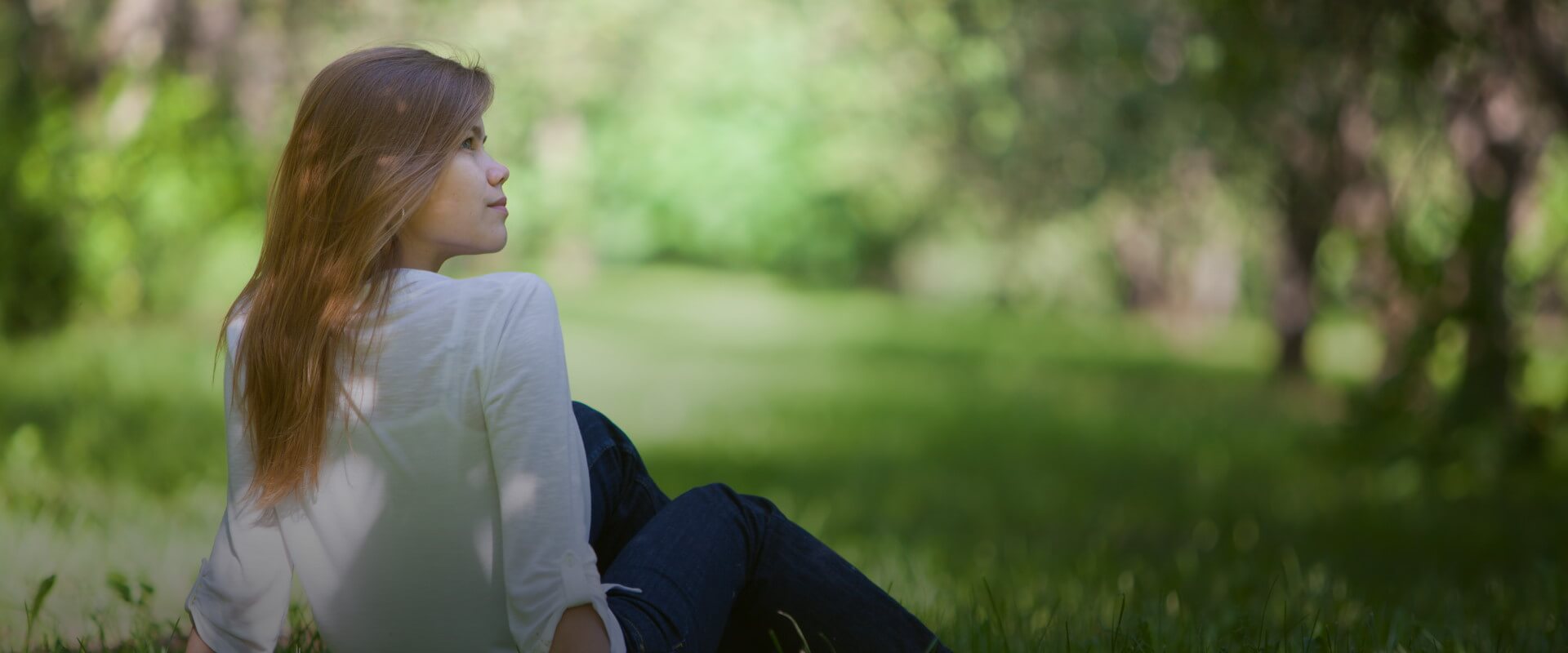 The most exclusive place in the city

"Welcome to Casanova Happy Island."

Thirty-five years in business, Casanova Happy Island continues to be a one-stop destination for relaxation, fun and wellness every summer in the heart of the province of Modena. 

Mirco remembers every face, every smile, every handshake and every kiss that is exchanged in this magical place.

"Keep it simple!"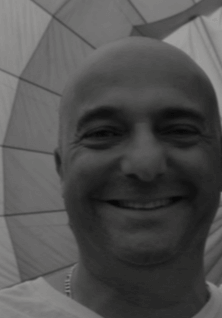 WHAT WE OFFER
Dedicated services for customers, partners and investors
80.000
average seasonal attendance