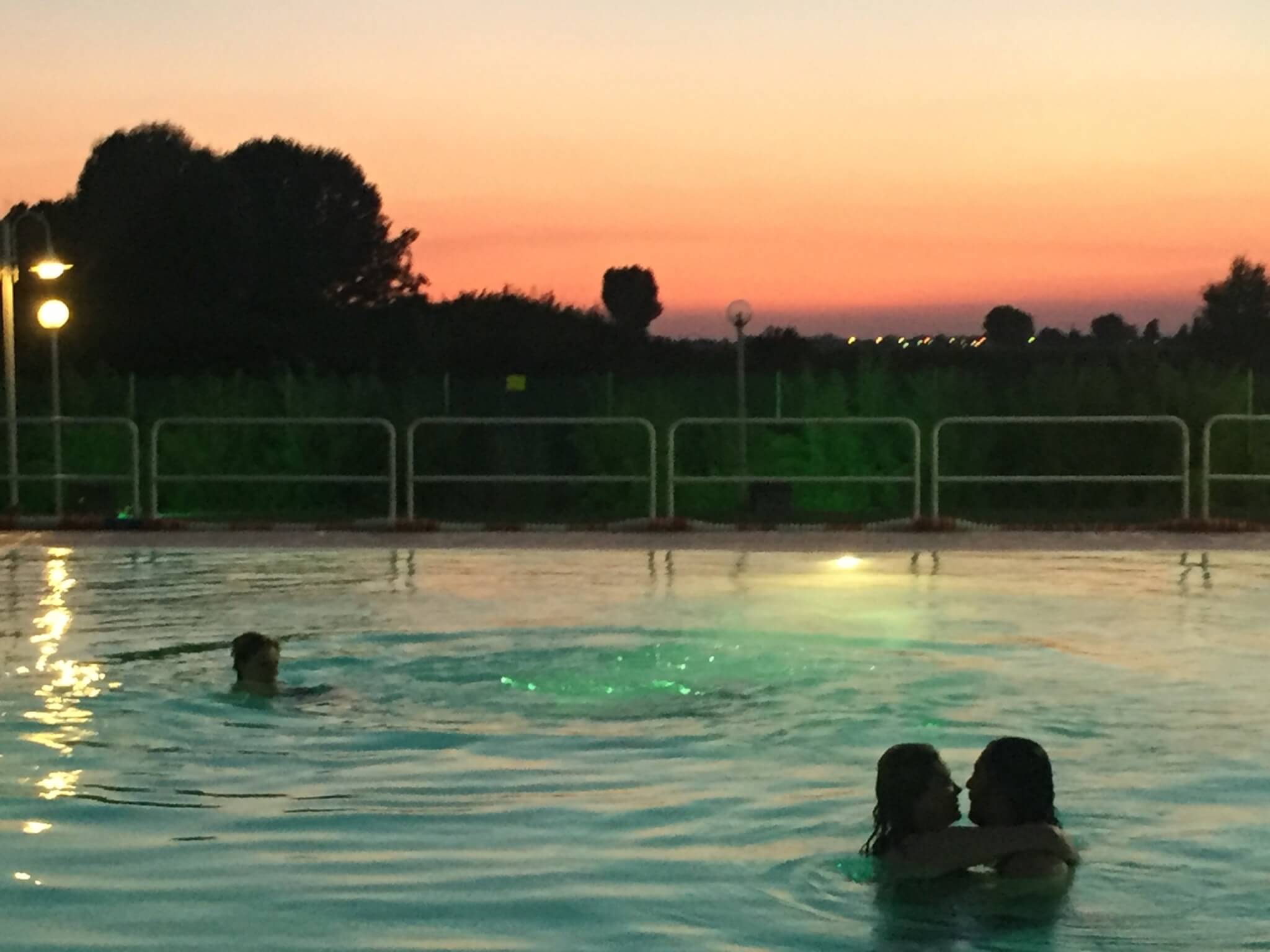 Moments of quality
The authenticity that distinguishes the hotel is ready to welcome you, starting at the reception desk where you will find our staff who can recommend activities for the day, menu specialties and the best ideas and activities.
Poolside and bar service staff are committed to making your time spent at Casanova Happy Island fulfilling. 
Food & drink...Emilian dishes revisited in a unique way!
The pool bar: international and homemade 
A wide selection of drinks, cocktails and beverages to satisfy all tastes
Full snack bar: from sweet to savory options with local specialties (sandwiches, clubs, gnocco (a type of bread), piadinas, etc.);
A menu of selected dishes to accompany your days in the water with light culinary breaks;
"Made in Italy" flavors that bring smiles to faces, that defy words and invite hugs.
Food that warms the heart
Following the philosophy that permeates the entire hotel, even the dishes and snacks served from the kitchen are inspired by an Italian-style choice of wellness and enjoyment.
From the selection of ingredients to the composition of the menus: all flavors are reminiscent of the region, authentic Emilian tastes and good food that have always characterized the province of Modena. 
The love of good food
Italian cuisine needs no introduction.
Known and established throughout the world, it is based on the quality and freshness of ingredients produced or grown in the many places that characterize the 'Bel Paese'. Tradition and the region are founding values of our gastronomic offerings: quality food for quality living.  
Philosophy