Mens sana in corpore sano
Casanova Happy Island is a place dedicated to taking care of one's body and spirit. Find activities and initiatives to renew your physical and mental energy every summer.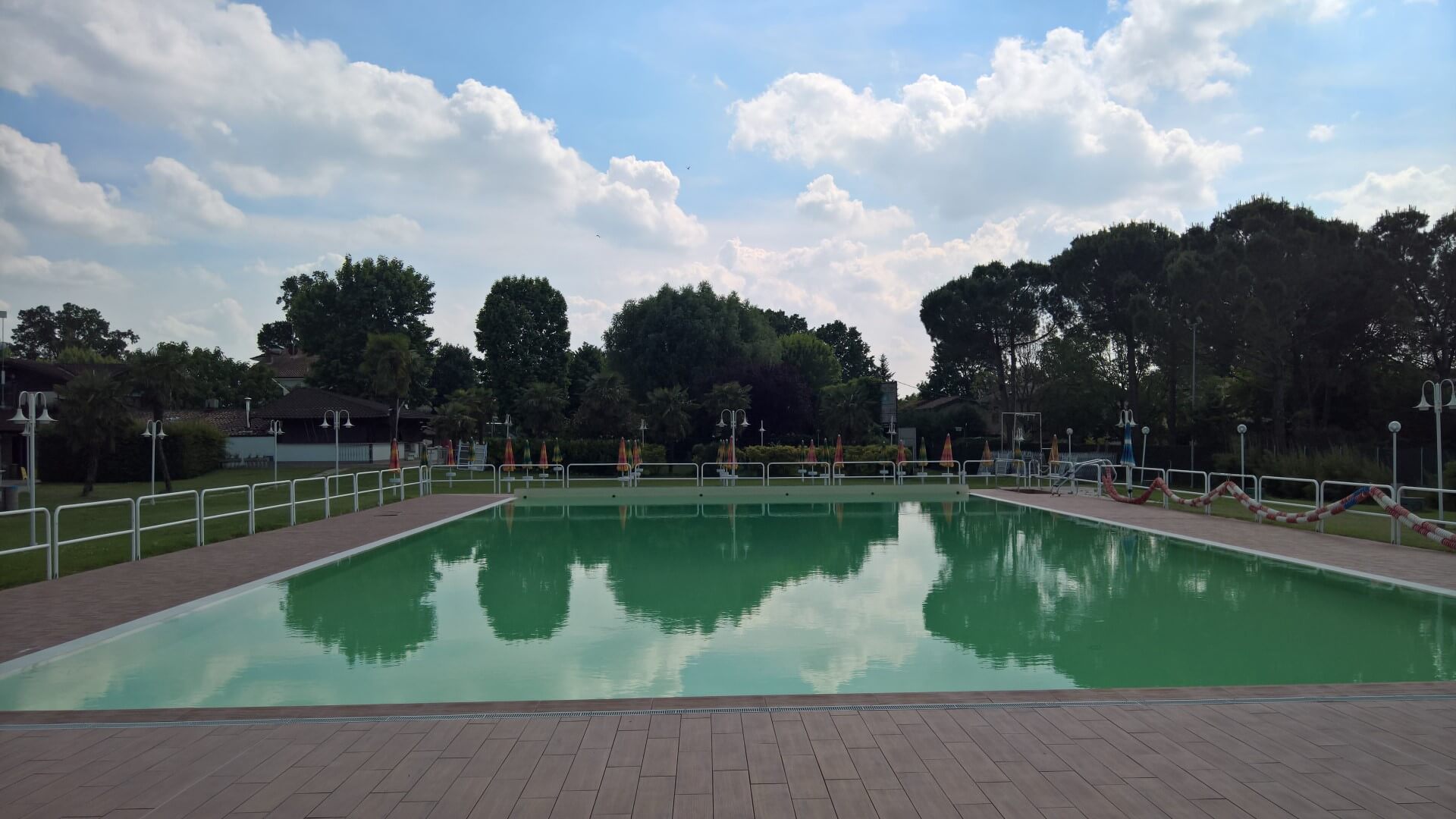 Classes and lessons, such as water aerobics, swimming lessons, Pilates, and meditation are organized periodically for guests to keep fit.
The day, place and times of the classes are carefully designed by the management so as not to disturb the normal quietness and serenity of the clients in the relaxation and wellness areas.
The beach volleyball court and recreation area with table tennis and table soccer are accessible to guests. Combined with water and park activities, they complete the wide range of options available to clients in terms of exercise and sports activities.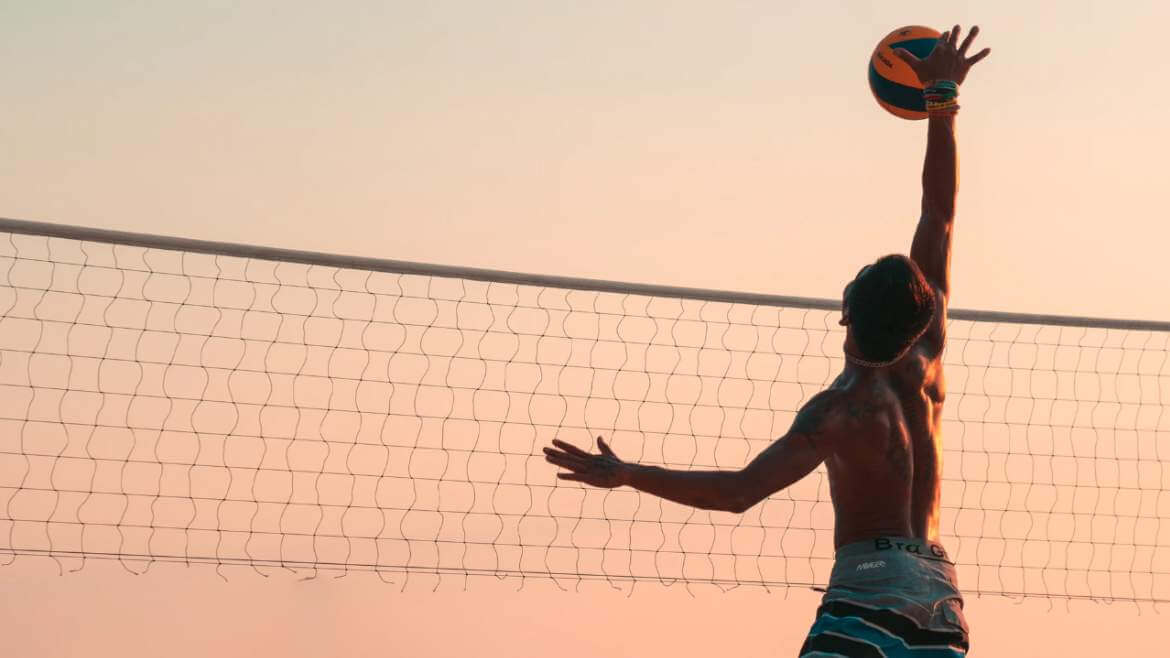 Private parties and events
Casanova Happy Island is the ideal location to host private parties and summer events. Special features include everything from Food & Drink service to poolside entertainment and a party area with a stage and entertainment area. The hotel offers many solutions to make your special day memorable. 

Great business deals are made here
There's no better location for corporate meetings, meetings on the fly, and remote working at only a few steps from the city!
Productivity and well-being go hand in hand, and here you can find dedicated business services such as meeting points and reserved corners for exclusive meetings. All of this is aided by the exclusive Emilian hospitality, in accordance with which good business is concluded over a great meal or while sipping a good local wine. 
Activities
(see calendar) 

Classes and lessons
aqua aerobics
swimming
meditation
pilates
belt 
Sports & Activities
Semi-Olympic Pool (25 x 12.50m)
beach volleyball court
table tennis
table football
beachside pool (10 x 7m)
Business & Events
reserved meeting corner
lunch break menu
hotel special deals
private party areas
helicopter landing area 
The value of being together
The hospitality and generosity of the inhabitants of the Italian peninsula are well known. The importance of the guest, the sense of having fun together, and the values of friendship and solidarity are strongly embedded in the local culture. Like many other people of Mediterranean origin, the brightness and freshness of these places also totally infuses the way they live and relate to others.
Philosophy